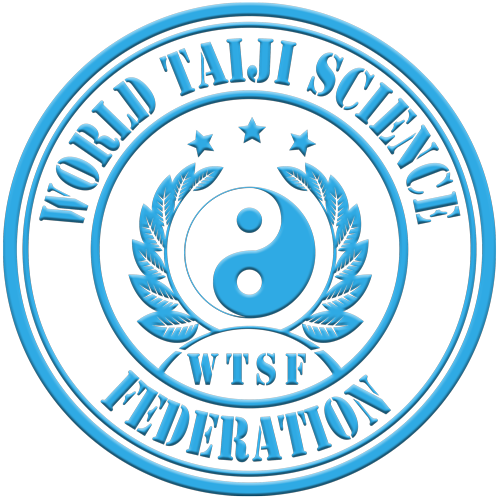 1. Free membership: Individuals or groups can register as "free members"
2. Individual member: Anyone who recognizes the constitution of the federation can apply to become an individual member through this online membership section. Individual membership is further divided into "permanent individual membership" and "annual individual membership".
3. Group members:
All universities, academic institutions, industry associations and professional social groups that agree the Articles of federation and are legally registered can apply and become members of the federation after deliberation and approval by the Standing Committee of the federation. Colleges and universities need to provide the above certificate of the department, and other groups need to provide a valid business license issued by the government or the industrial and commercial department. Group members are divided into two categories: "permanent group members" and "annual group members".