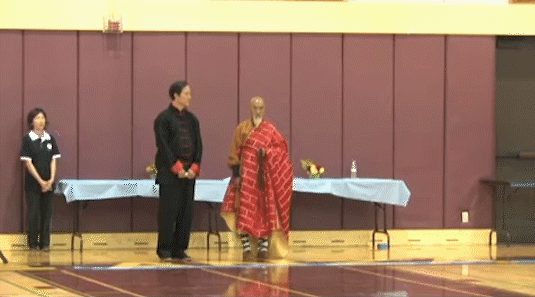 应李书东老师邀请,李连贵大师在美表演(精彩回顾)
Invited by Master Shudong Li, Grand Master Li demonstrates Traditional Shaolin Kung Fu in San Jose, California USA
中华传统养生功法博大精深,既有叱咤风云的传奇人物,更有众多潜心修炼,自娱其中的高人隐士。因机缘巧合,灵光乍现而为人所见。
​
有幸结识李连贵大师,真诚邀请,竭力说服,终获首肯在我《加州国际武术锦标赛》开幕式作特邀嘉宾表演。80多岁童子功修炼得炉火纯青,给后辈武者以深刻启迪。
视频数年前在海外YouTube发布,他的表演深受国际友人喜爱,已有近千万的点击量。此次特别以微信转发,希望更多的朋友可以看到他的表演。
---
李连贵大师精彩展示节选
---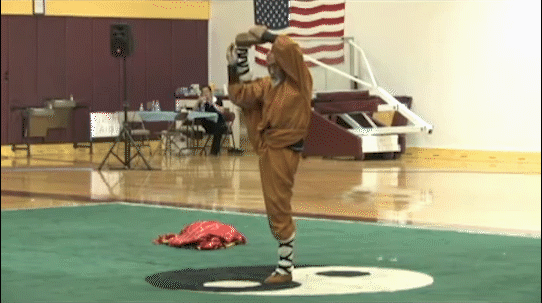 (动态展示一)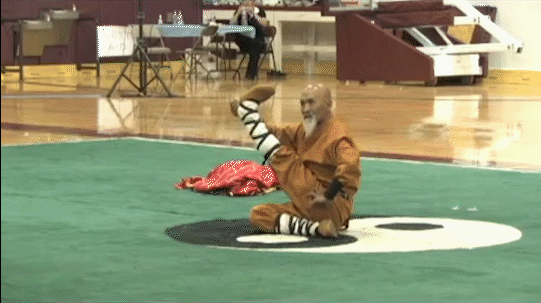 (动态展示二)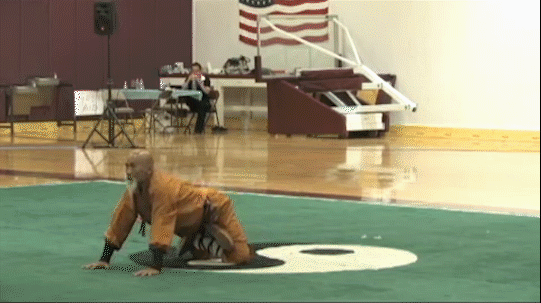 (动态展示三)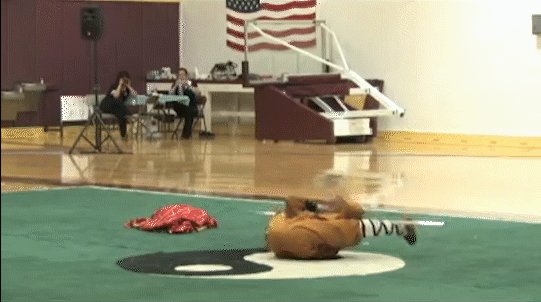 (动态展示四)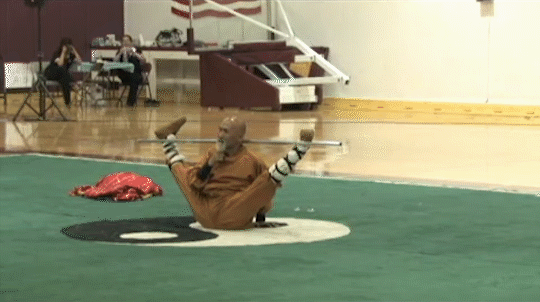 (动态展示五)
---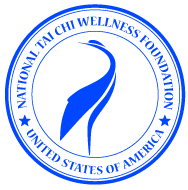 美国太极养生基金会
National Tai Chi Wellness Foundation

美国太极养生基金会:创立于2008年,是美国联邦注册的非营利机构,协会宗旨是推广太极养生文化。成立以来创立了斯坦福大学"医疗太极"课程,参与NIH的太极养生研究以及承担美国高科技公司和社区的太极、气功健身培训计划,并连续多年举办国际武术锦标赛和国际太极、气功培训活动。承办美国国家武术总会国家武术队选拔赛、泛美洲武术锦标赛等重大赛事。
National Tai Chi Wellness Foundation founded in 2008 is a Non-profit charitable Organization under 501(c)3 EIN: 26-3280834 in silicon valley California. Its mission is to promote and develop taiji wellness to the communities. The headquarters are located in San Jose, CA. It is also DBA United States Health Qigong Federation.    
---

活动赞助商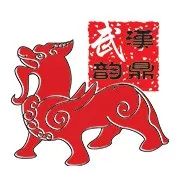 美国功夫直销网
www.KungFuDirect.com
美国功夫直销网是美洲地区最大的武术器材经销商、是美国国家武术队、美国国家武术队选拔赛、美国全国比赛、加州国际武术锦标赛以及泛美洲功夫锦标赛等赛事的官方赞助商。
Founded in 1998 and currently based in San Jose, California. KungFuDirect.com is one of the largest Chinese martial arts equipment and apparel suppliers. KungFuDirect.com strives to support the martial arts community by sponsoring local tournaments, participating in national and international events.
order@kungfudirect.com
www.KungFuDirect.com